School ID Card Kits
School ID Cards - Teslin ID Cards
The Best Prices On Everything You Need To Make School ID Cards
All kits have the same options, just choose the kit that most closely matches the number of ID cards you need to make. Larger kits offer bigger discounts, and multiple options for choice of butterfly laminate pouches and hologram overlays.

All orders ship within 1 business day and USPS shipping is FAST. Orders to the USA are delivered in just 1-3 business days!

Example School ID Cards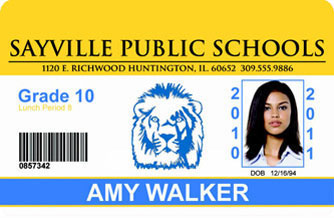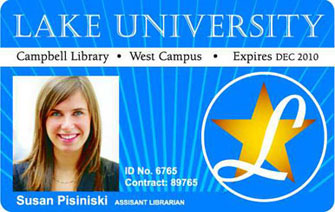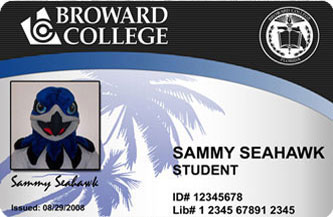 Why Should We Make Our Own School ID Cards?
Making your own school ID cards can be a great source of cost savings. Whether you have a graphics department already or not, making your own school IDs is well within reach and far less expensive then paying someone else to do it. Using our complete ID kits and a standard desktop printer you can make your own high quality, secure school ID cards.

What Can I Do With A Teslin ID Card Kit?
Using our Teslin ID card kits you can make professional ID cards with minimal investment of time and money. Compared to a traditional PVC card printer you can save many hundreds to even thousands of dollars by making your own ID cards.

Is it easy to use?
We have various tutorials available in our ID Learning Center, as well as templates and links to software that can be used to design and print your ID cards. We are constantly adding more to our learning center and welcome and suggestions for improvements. We'll do everything we can to be sure you have no problems making your own ID cards using our products!

Click "Configure Kit" next to the kit you are interested in to get started today.