How to Configure Canon Printers for Inkjet PVC Card Printing on Mac OS X
WARNING! You only need to do this if Paper Size: Disc Tray G/J/K/M or Paper Size: 120x120mm settings are missing. This is most common on the Canon TS9000 series printers.
Install Drivers for Your Printer
Visit the Canon website and download the drivers for your printer and install them.
Open System Preferences.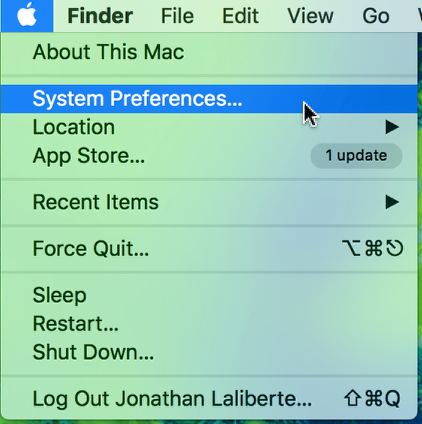 Click on "Printers & Scanners".

Select your Canon Printer. Then click the minus sign.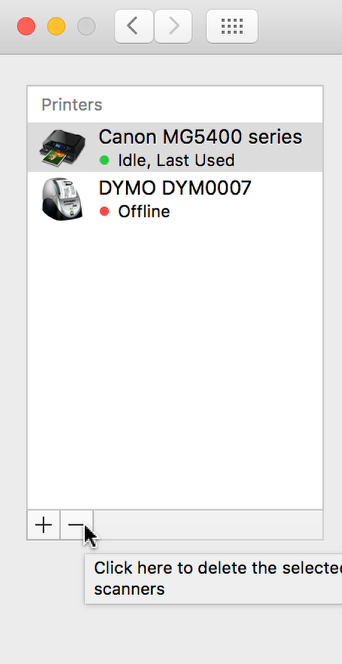 Confirm that you want to delete your Canon Printer (we will re-add it in a moment).

Click the Plus sign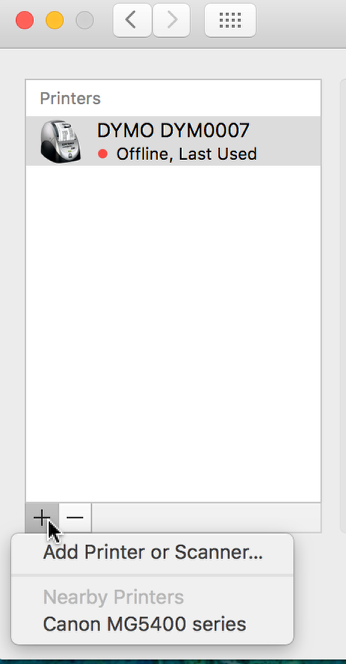 Select "Add Printer or Scanner..." (do not select the Nearby Printer option!)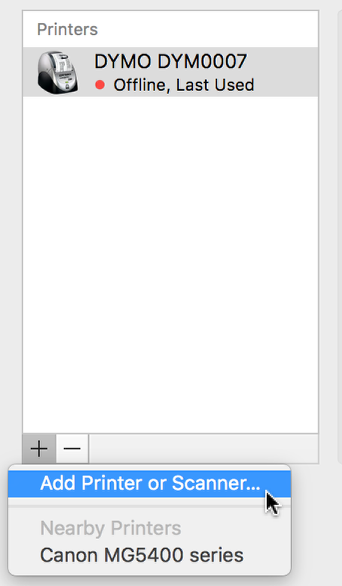 In the window that opens, select your printer where it says "Canon IJ Network". It will only work if you have this option!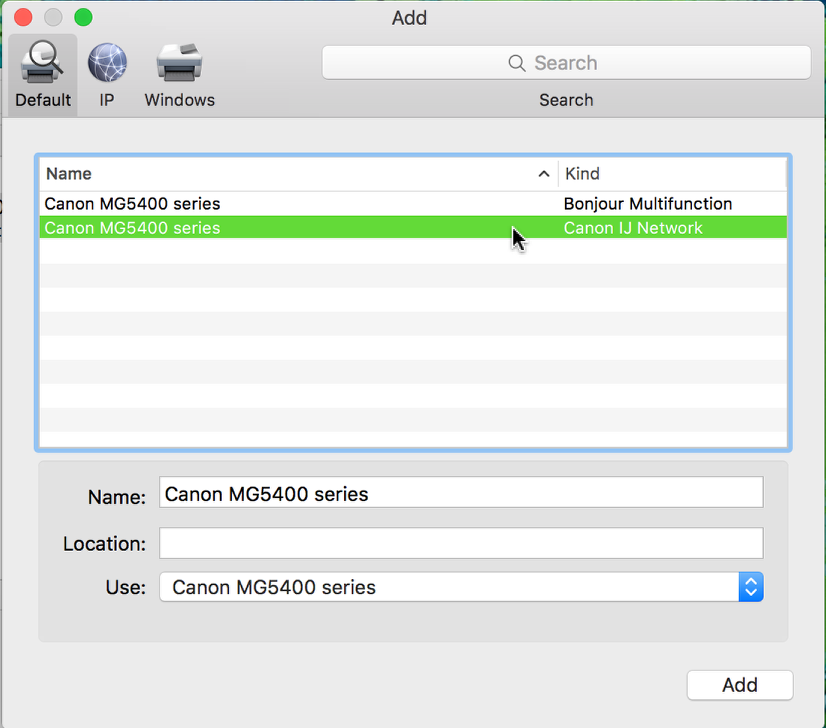 Click the Add Button. Restart any program you planned to print from. You should now have the Disc Tray options.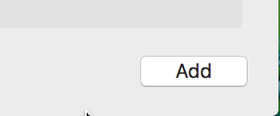 When printing be sure to set the print settings correctly and to set your printer up properly:
Select Paper Size: Disc Tray G/J/K/M
Select Print Media: Other Papers/Printable Disc.
Send the print job to the printer and wait for the printer to ask you insert the tray.
Always place 2 cards in the PVC card tray.